Daylight Mind Coffee Wedding | Rachel and Peter
Prepare yourself for one of the cutest couples ever! He was her date to prom, and now he get to be her forever date.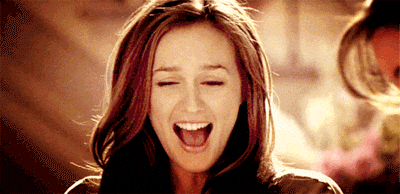 On top of how adorable they are, Rachel and Peter are so great to be around. They're so nice and fun loving, and their wedding was full of friends and family who I could say the exact same nice things about. Everyone was so supportive and there to 100% support their big day.. and to party! Seriously, some people might still be out on the dance floor, has anyone checked on them? 😂
Rachel left me the best review for the Daylight Mind Coffee wedding, inception style with two additional reviews inside of it. I have to admit, I got a little teary eyed reading her review because it's exactly how I want people to feel about their experience with me on their wedding day, and when they get their photos back.
So I'll be quiet now and let Rachel tell you how much she loves me. Ps – Rachel, the feeling is mutual!
"I am OBSESSED with Chelsea! We received our full gallery last week and can't stop looking at it. Not only are the photos phenomenal, but Chelsea is also an absolute joy to be around. She's fun, on top of it, and a calming presence. She was able to capture the feel and spirit of our wedding in such a visceral way, I'm so glad we will be able to take a look whenever we want to relive the day! We wanted a mix of candids, fun group shots, and romantic shots on the beach, and she got them all! Our family and friend can't stop raving about them either, which just goes to show how above and beyond they are —
"I must say that the photographer really knew how to allow you two to shine together." – Aunt/Officiant
"Wow, it looks like a magazine!" -My brother
And my Dad can't stop talking about how happy they make him!
TL/DR: Hire Chelsea Stratso!"
Vendors:
Planning your destination wedding in Kona?
Contact me
today to talk deets!