Oahu Couples Photography | Lilian + Tuan
Engagement season is upon us!!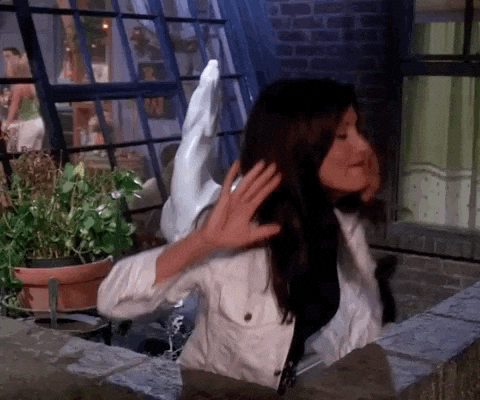 And it's one of my favorite times of the year because I get to meet so many happy couples! Lilian and Tuan were on vacay in Hawaii when they decided it was the perfect location for their engagement photos. I couldn't agree more! They are from my home state of Texas (holla!) and love to travel. I took Lilian and Tuan to one of my favorite locations. Like 99% of couples, they thought they would be "awkward" in front of the camera, but they are actually naturally adorable! I love being able to show couples just how cute they are! See for yourself in my favorites below!
Recently engaged? It's time to celebrate! Contact me today to schedule your Oahu couples photography session.